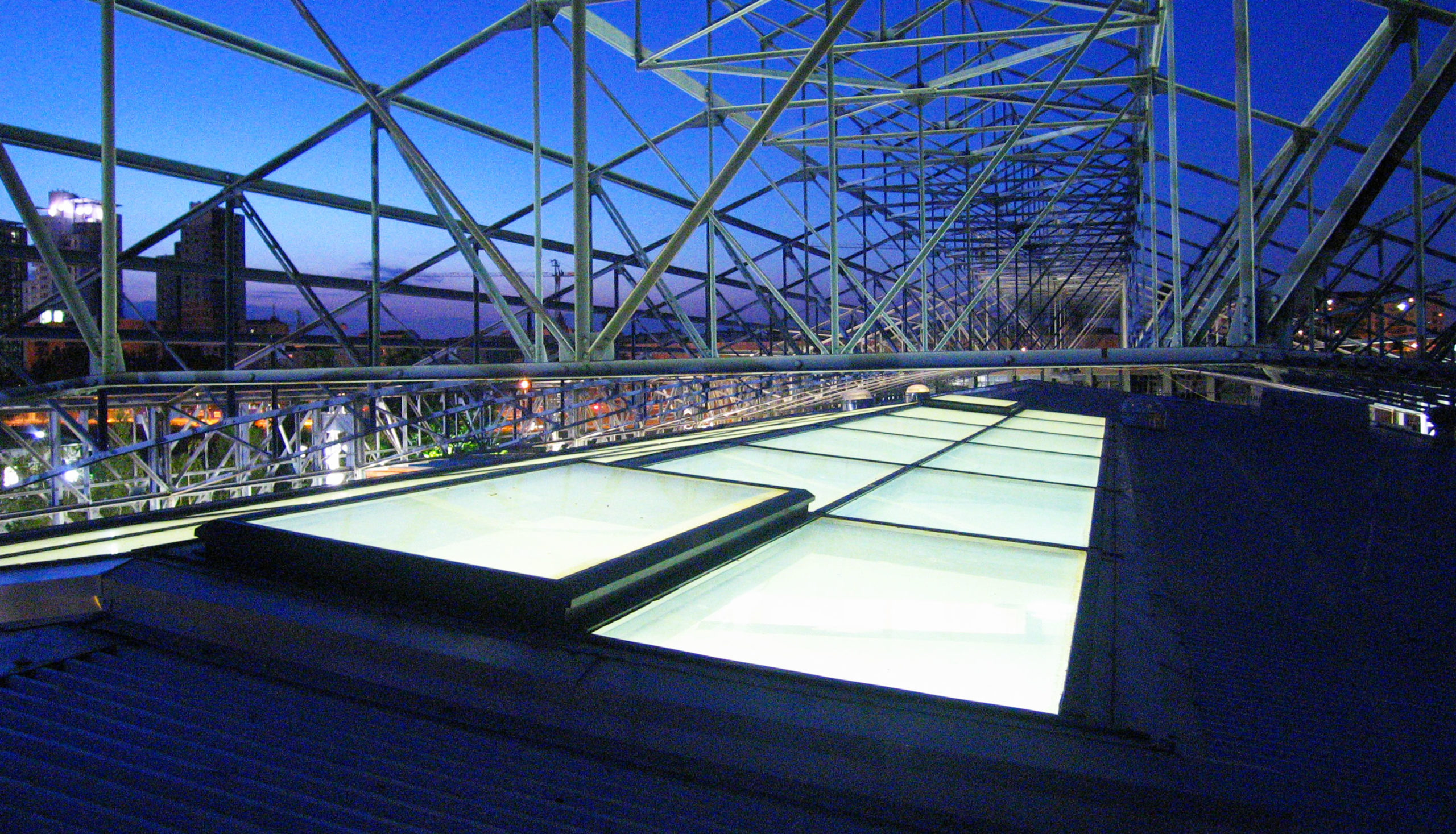 Environment Park is located in Via Livorno 60, in Torino. We are in a privileged and strategic position, near the city centre and closely connected to the main motorways.
The entrance to the (underground) car park is in Via Livorno 58, Turin.
Environment Park can be reached with the following GTT bus lines:
Bus lines: 52, 60, 72 and 72/ for access from Via Livorno.
Bus lines 49, 46 for access from Corso Principe Oddone, through the secondary entrance of Via Costaguta 21(near the photovoltaic totem).
By bus and metro calculate your route: https://www.gtt.to.it/cms/en/ricerca-percorsi
The nearest ToBike stations are: 117-Livorno, 119-Livorno2, 173-Oddone, 174-Baldissero.
It is also possible to reach Enviparkon foot from Turin Porta Susa station (Piazza Diciotto Dicembre) in 30 minutes.
It can be reached by car from the Milan/Aosta motorway and from the Asti/Piacenza motorway. Calculate your route with Google Maps.
Environment Park is connected to Turin Caselle airport by rail and motorway and to Milan Malpensa airport by bus, rail and motorway.
To reach the Environment Park Conference Centre: the Conference Centre is accessible either from Via Livorno 60 (main pedestrian entrance and reception), from Via Livorno 58 (underground car park) and from Via Costaguta (secondary pedestrian entrance, near the photovoltaic totem).