The Environment Park's Convention Centre is the ideal place for events, gatherings, business meetings, exhibitions and training courses. A paradigm of sustainable architecture, it is strategically located near the Porta Susa train station and the city centre. Highways are also a few minutes away.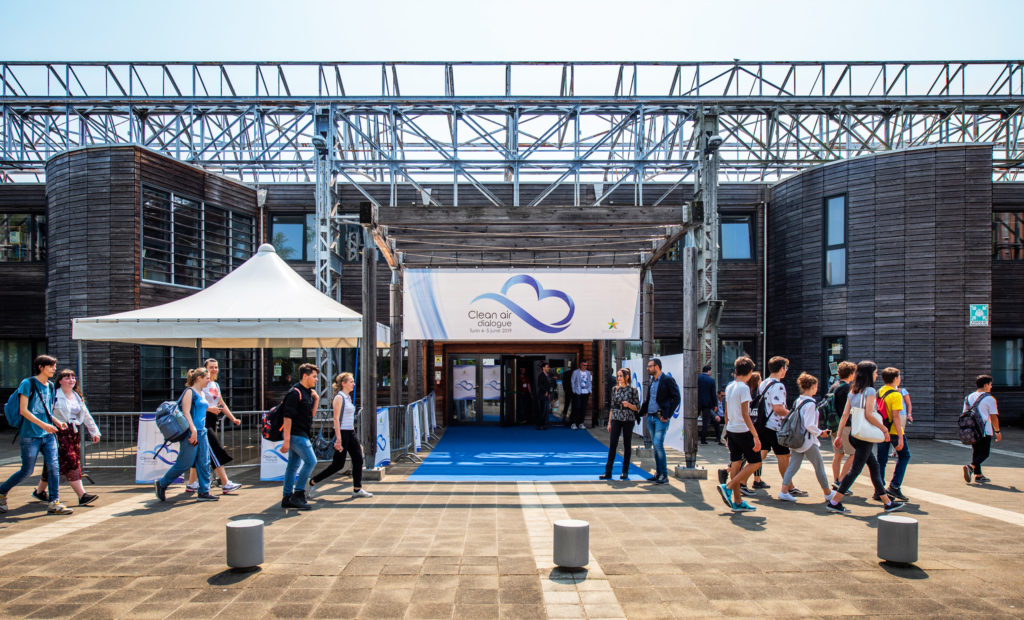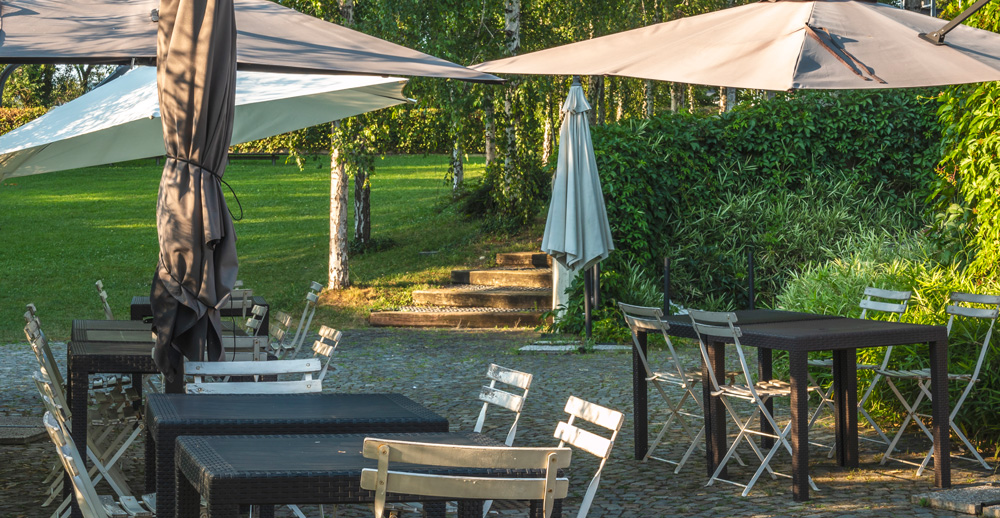 The 1000 sqm outdoor area is available for open-air events, e.g. film and theatre festivals, concerts, parties, etc. in an attractive, innovative and sustainable setting (the dehor + garden area).
It is a truly fascinating location in a urban regeneration project brought to life by innovation and sustainability.
The Convention Centre offers fully equipped, flexible meeting spaces: the Kyoto Auditorium can accommodate up to 200 seats, whilst other spaces provide seating for up to 80 and 40 people respectively, as well as meeting rooms for up to 10 people.
There is also a wide area available for outdoor events. WiFi, A/V systems and technical assistance are include. Simultaneous translation as well as catering and hostess services are available upon request. Free parking area.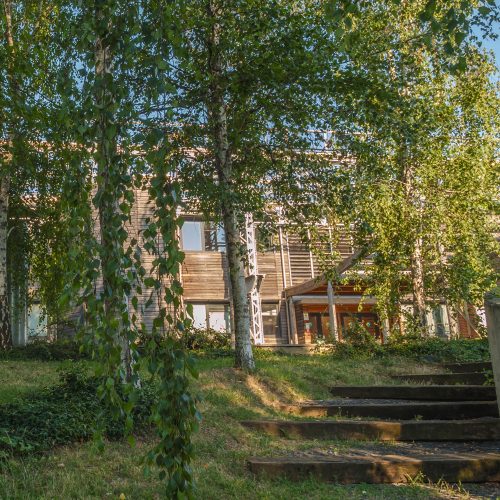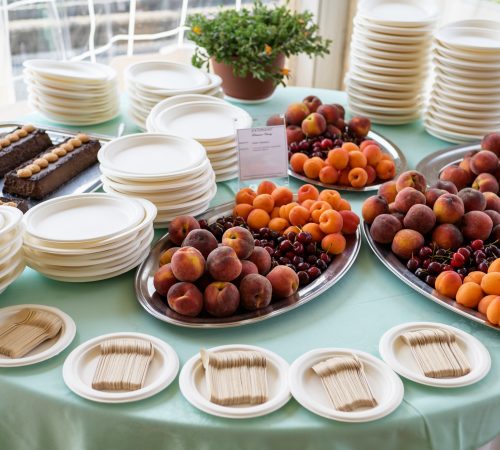 The layout of the rooms, spaces and services can be adapted to the client's needs. For information contact Chiara Massaza by email: chiara.massaza@envipark.com or by phone: +39 011 2257222.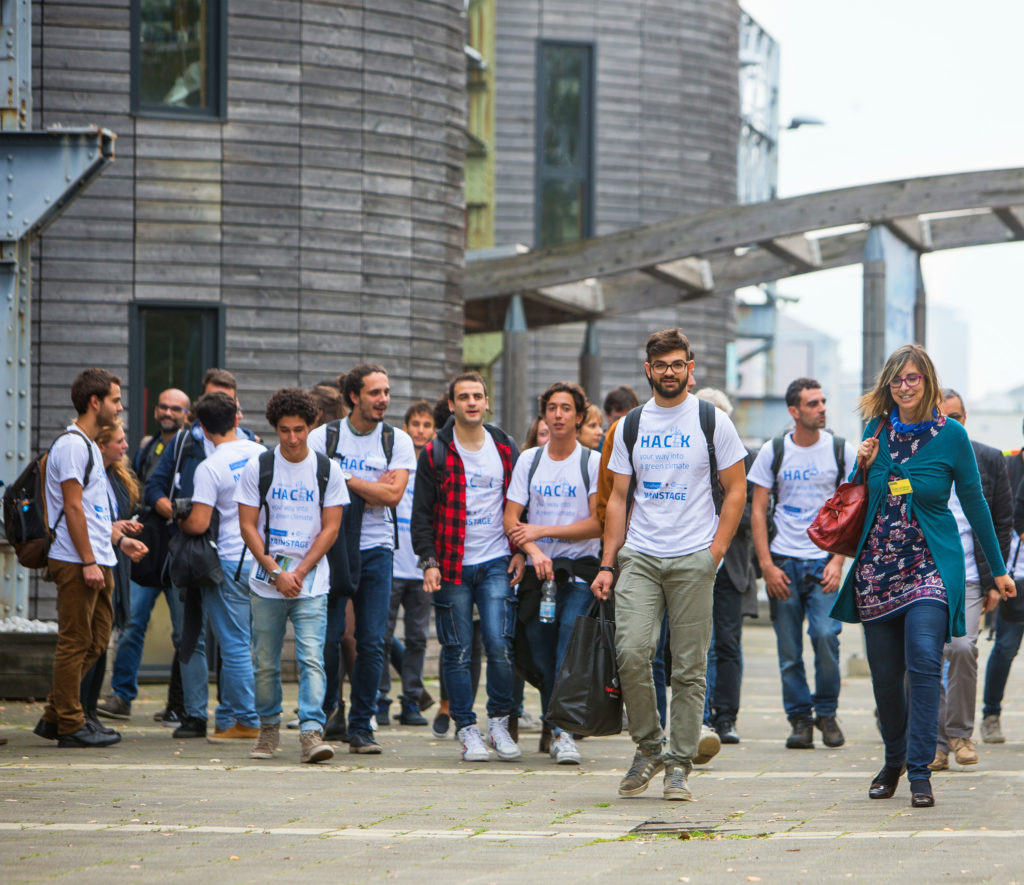 We offer spaces anc services for projects, activities and results dissemination:
Greenbuilding location;
Domain expertise;
Communication in specialist networks
people at our events
in the last 3 years
They have chosen Envipark Convention Center: Commissione Europea, Climate Kic International, OCSE, Presidenza del Consiglio dei Ministri, Ministero dell'Ambiente, Climate Kic Italia, Ferrovie dello Stato, Politecnico di Torino, Università degli Studi di Torino, Città di Torino, Coop, Trenitalia, Fondazione CRT, ESCP Business School, Blackrock, Reply, Oxford University Press, Deagostini.